01 martie 2021
09:27
We are opening our doors for the season 2021!
Soon we will have the opportunity to cross the threshold of the Historical Park together! We will break away from the noise of the big city and leave the material and unnecessary pressure.
23 aprilie 2021
12:57
Auto-show "We are Bulgaria"
For the second year in a row, the Historical Park announces its competition presenting cars with custom designs, celebrating Bulgarian style.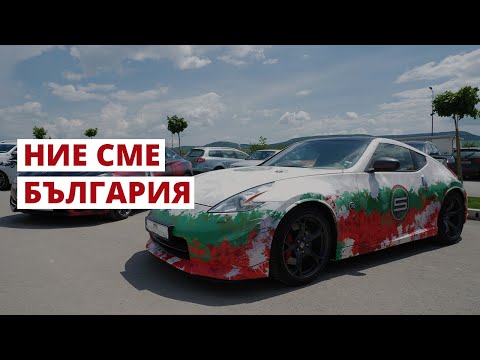 01 mai 2021
00:00
Exhibition-contest of historical paintings "the Cyrillic script"
All artists from Bulgaria and abroad can participate by presenting their painting. They should deal with the creation and development of the Cyrillic alphabet around the world.
18 iunie 2021
08:00
Medieval Festival "New Beginning"
The Historical Park will celebrate its second anniversary with the biggest medieval festival in the Balkan Peninsula.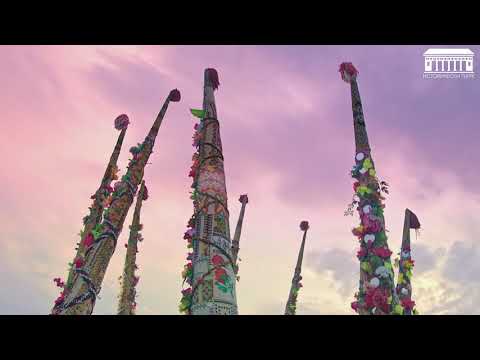 Numărul de vizitatori
Supraaglomerat
Încărcat
Normal