01 mai 2021
00:00
Exhibition-contest of historical paintings "the Cyrillic script"
All artists from Bulgaria and abroad can participate by presenting their painting. They should deal with the creation and development of the Cyrillic alphabet around the world.
18 iunie 2021
08:00
Medieval Festival "New Beginning"
The Historical Park will celebrate its second anniversary with the biggest medieval festival in the Balkan Peninsula.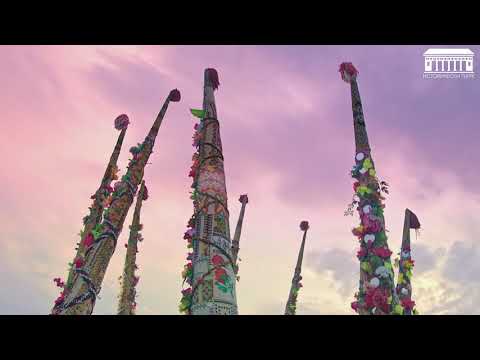 25 septembrie 2021
10:00
Second International Traditional Archery Tournament
From the 25th to the 26th September 2021, an International Traditional Archery Tournament will be held on the territory of the Historical Park.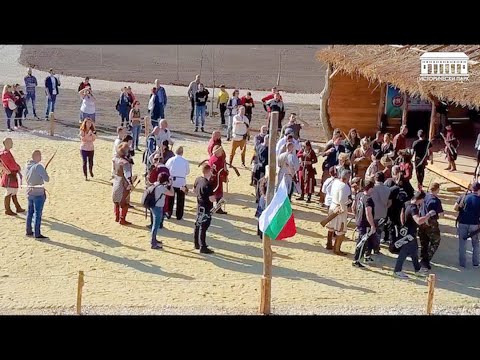 Numărul de vizitatori
Supraaglomerat
Încărcat
Normal